Queue Management. Reimmagined.
My Cloud queuing system or eQMS is a solution for managing queues of people. It blends elegantly in your waiting area and feed you real time information to deliver the best possible customer experience.
Unlimited Queues
My Cloud queuing system can manage any number of queues or services simultaneously. Eg, Customer service or cashier.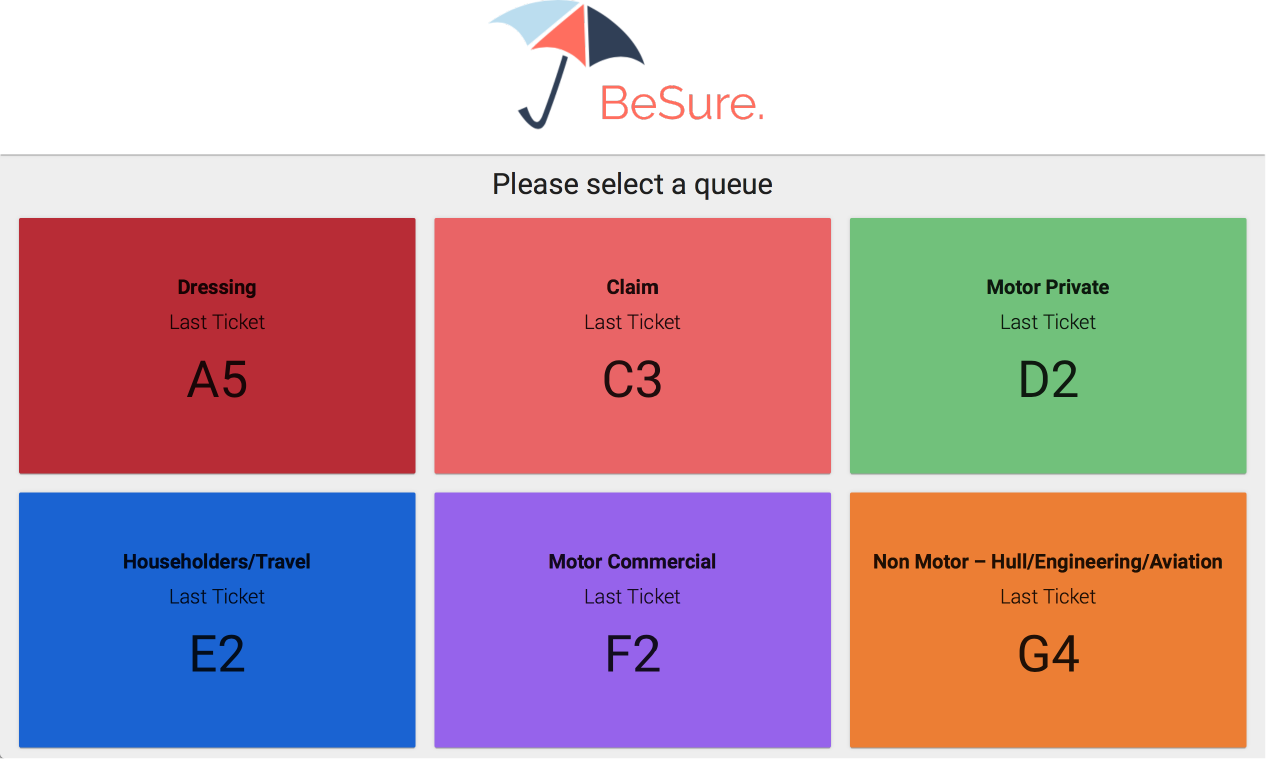 Rich content
People waiting in a queue glance at the LCD display several times per minute and every time they hear the beep. It is a great opportunity to display marketing, announcements or educational content.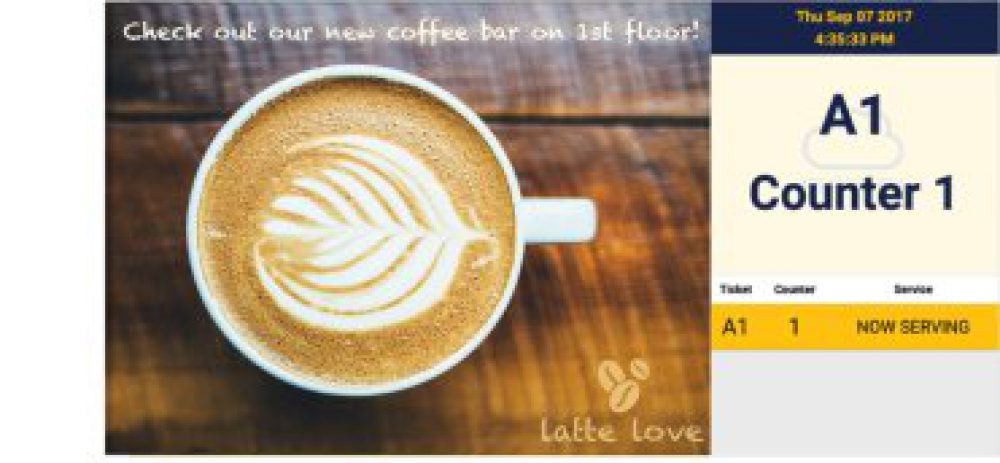 Real time statistics
My Cloud queuing system shows you how different queues are performing in real-time, through a dashboard. This helps make informed decisions right from your desk.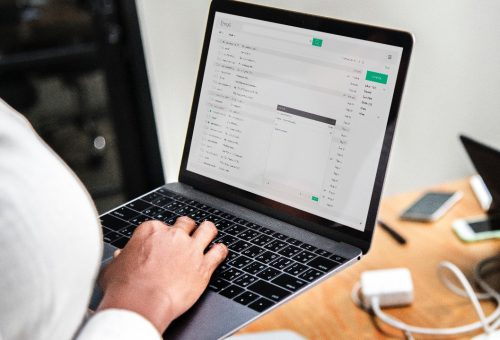 Reports
Every ticket served is recorded. This provides insightful information such as agent performance, peek hours, etc. at a click.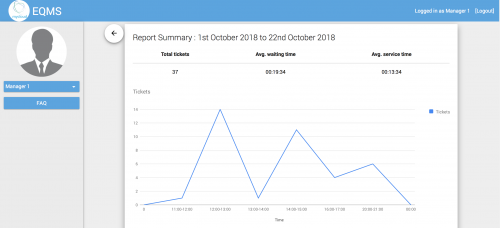 My Cloud eQMS is a queue management system or more commonly a queuing or ticketing system. It organises queues of people and blends elegantly in your waiting area. eQMS feeds you real time information about waiting customers to help you deliver the best possible customer experience.
How many services can be managed by eQMS?
eQMS can manage an unlimited number of services or queues. Eg, Customer service, cashier, etc. 
How many ticket generators can I use?
eQMS can accommodate as many ticket generators as required.
What kind of display is supported for showing ticket information?
Any LCD or LED display, including consumer grade television can be used, provided they support HDMI and 16:9 aspect ratio. 
How does an agent call the next customer?
Each agent uses a web browser on a desktop, laptop or mobile to view real time queue information & call the next customer.
Which web browsers are supported?
eQMS works on IE 11, Google Chrome, Safari & Firefox.
Can an agent sign in on a mobile device?
Yes, an agent can sign in on a tablet or smartphone.
How can the display be used for custom content?
Marketing, informative or educational material can be displayed along with queuing information to customers waiting. 
How is the content displayed?
The display screen is split to partly show your content and queuing information. Videos or images uploaded by the user will be displayed as a slideshow.
Which media formats are supported?
Images can be of JPG or PNG. Videos supported are MOV & MP4.
Your opinions are important to us. Whether it is a simple question or a valuable suggestion, we are here.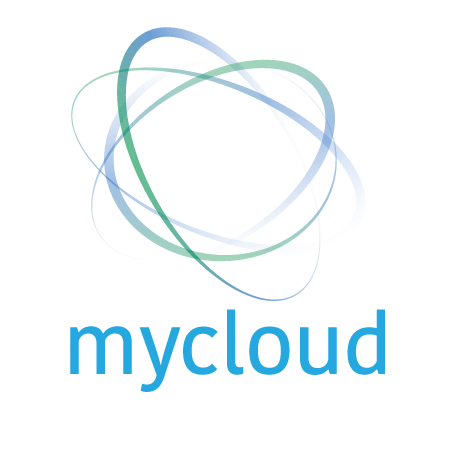 My Cloud Ltd
BRN: C16142067 | VAT: 27470004